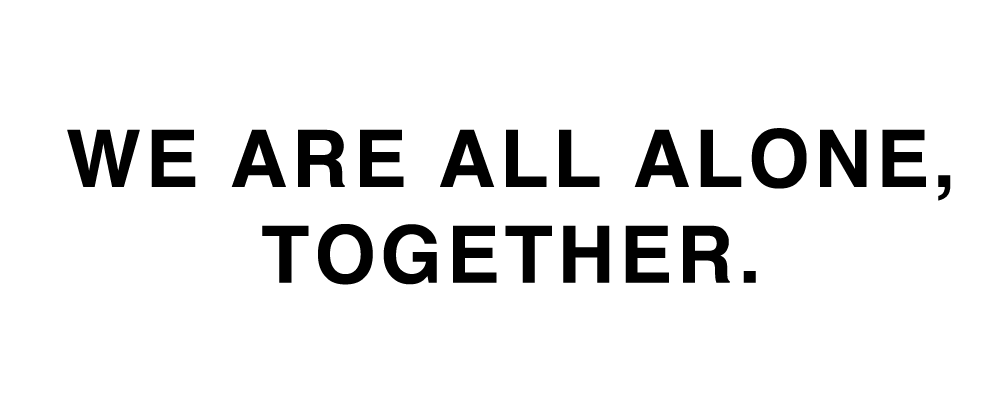 It's no secret that as the world scrambles to contain the novel Coronavirus, over two and a half billion people worldwide have been living in isolation for the safety of public health. Now, the psychological stress of quarantine is a way of life. But if there's one thing that we can manage to grasp onto during these unprecedented times, it's that at least we're not alone in our isolation.
In early March 2020, photographer
Aysia Marotta
began the
COME TO MY WINDOW PROJECT
, a documentary photo series embodying a variety of communities during their period of seclusion. The project looks at our human instinct for connection under extraordinary circumstances, offering a glimpse into the inner world of individuals' isolation.
Since she began posting on social media to gauge people's interest in participating in the project, Aysia has received an outpouring of interest and support. She has since opened up the series for photographers to participate globally and share their own perspectives of a world on pause.
For press inquiries, to become a CTMW subject, or interest in learning more, click
here
.
All proceeds donated to the
CTMW Project
will go toward the
Artist Relief Project
to support freelance artists affected by
COVID-19.
︎
︎